Traveling zero waste
To change the world, you have to change yourself first. Are you ready to start?
You may even find that your quest to consume less plastic is easier than you think.
In our hotel you can find and try many ecological toiletries perfect for everyday and traveling: ask for them when booking or during your stay and start reducing the disposable waste!
The following toiletries and cosmetic products will be your everyday essentials.
Solid toiletries
Solid body soap, shampoo, conditioner kit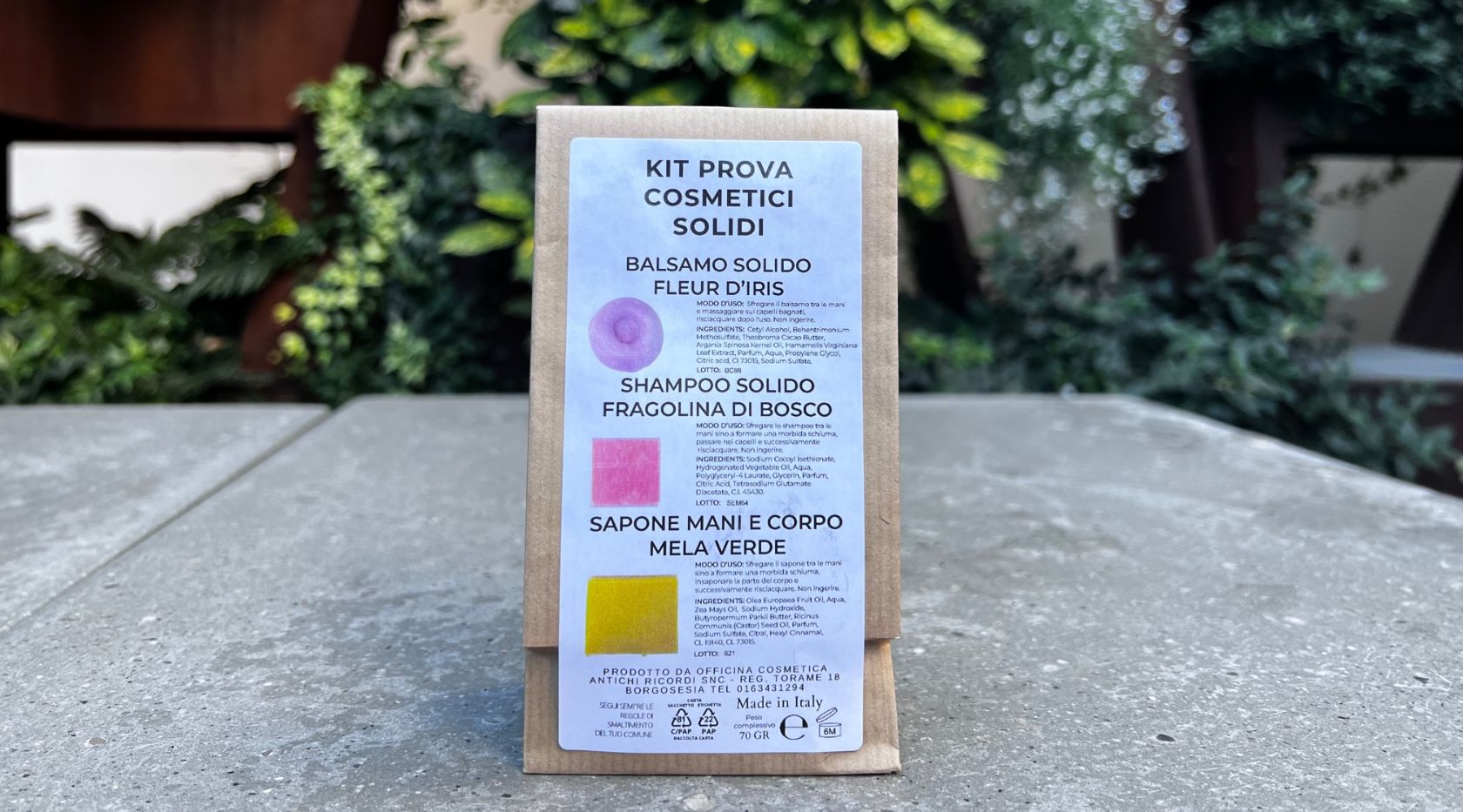 A mini kit to start loving solid detergents
The solid shampoo is a real shampoo, suitable for all hair types, designed to respect the skin and give shine to the hair. USE: pass your solid shampoo between your hands to obtain a fragrant and soft foam, then wash your hair as usual and rinse.
The solid conditioner is also perfect for frizzy and curly hair, thanks to its conditioning power. USE: pass it directly on the hair, from roots to ends, leave to act and rinse.
The body / hand soap is suitable for frequent washing. Thanks to the cold saponification of olive oil, it deeply hydrates and does not leave the skin dry..
Kit with three mini size: 3.50 euros
Solid shampoo and bodywash tablets

The ideal solution when you are away from home to wash both body and hair.
They are perfect for traveling but also for the gym and swimming pool. In a single gesture you can wash your body and hair and enjoy a natural and ecological shower.
How to use: rub the tab in your wet hands to start the lather and massage all over your body  and head until fully dissolved. For very long hair use two tablets.
Bag with 4 tablets: 3,50 euros
Cotton make-up remover pads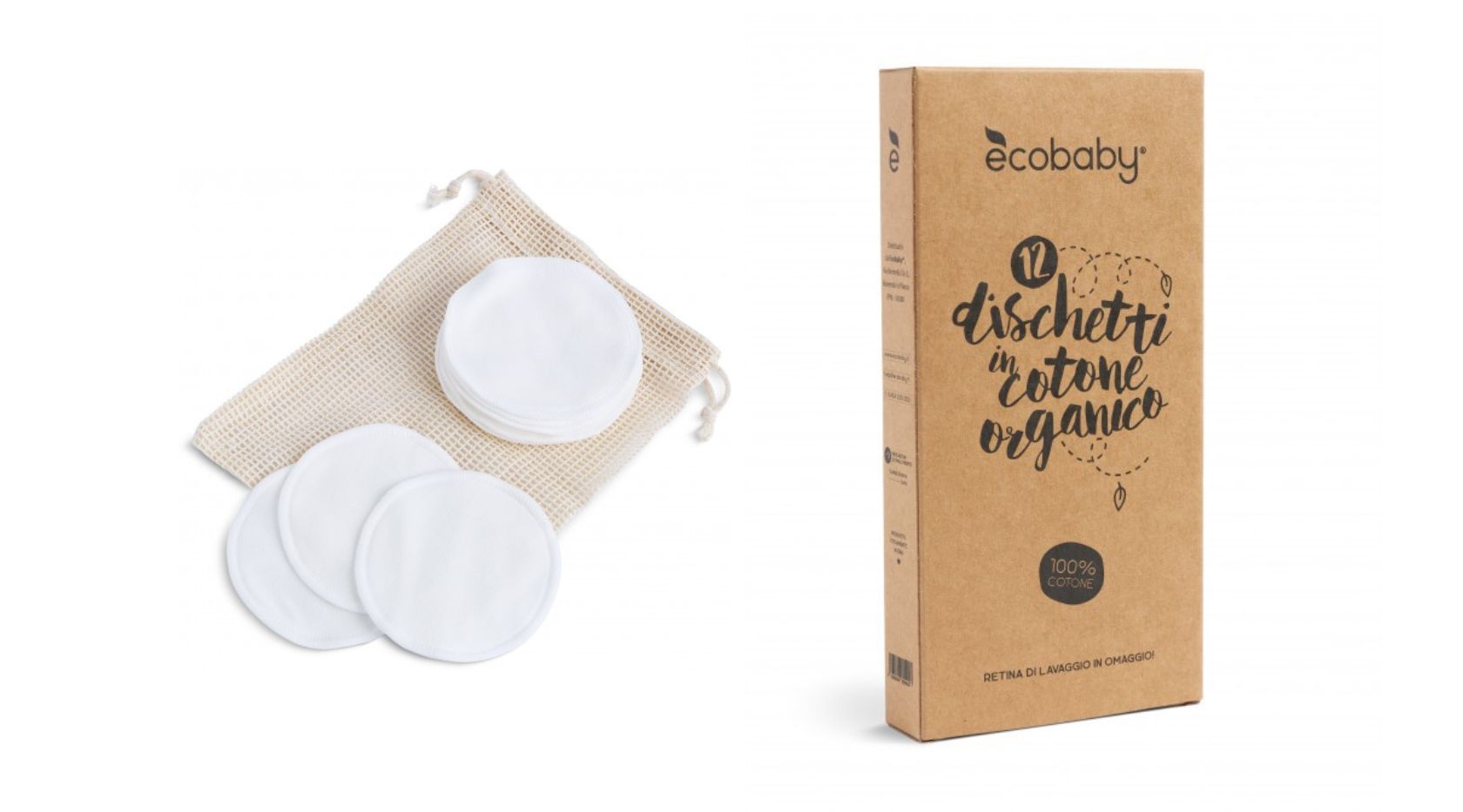 Say goodbye to disposable make-up remover pads!
With these organic cotton pads you can gently cleanse your face using your favorite cleanser. Place them in a net for delicate garments and wash them comfortably in the washing machine together with your laundry. Composition: 100% organic cotton.
Pack of 12 pieces with washing net included: 9,90 euros
Microfiber make-up remover pads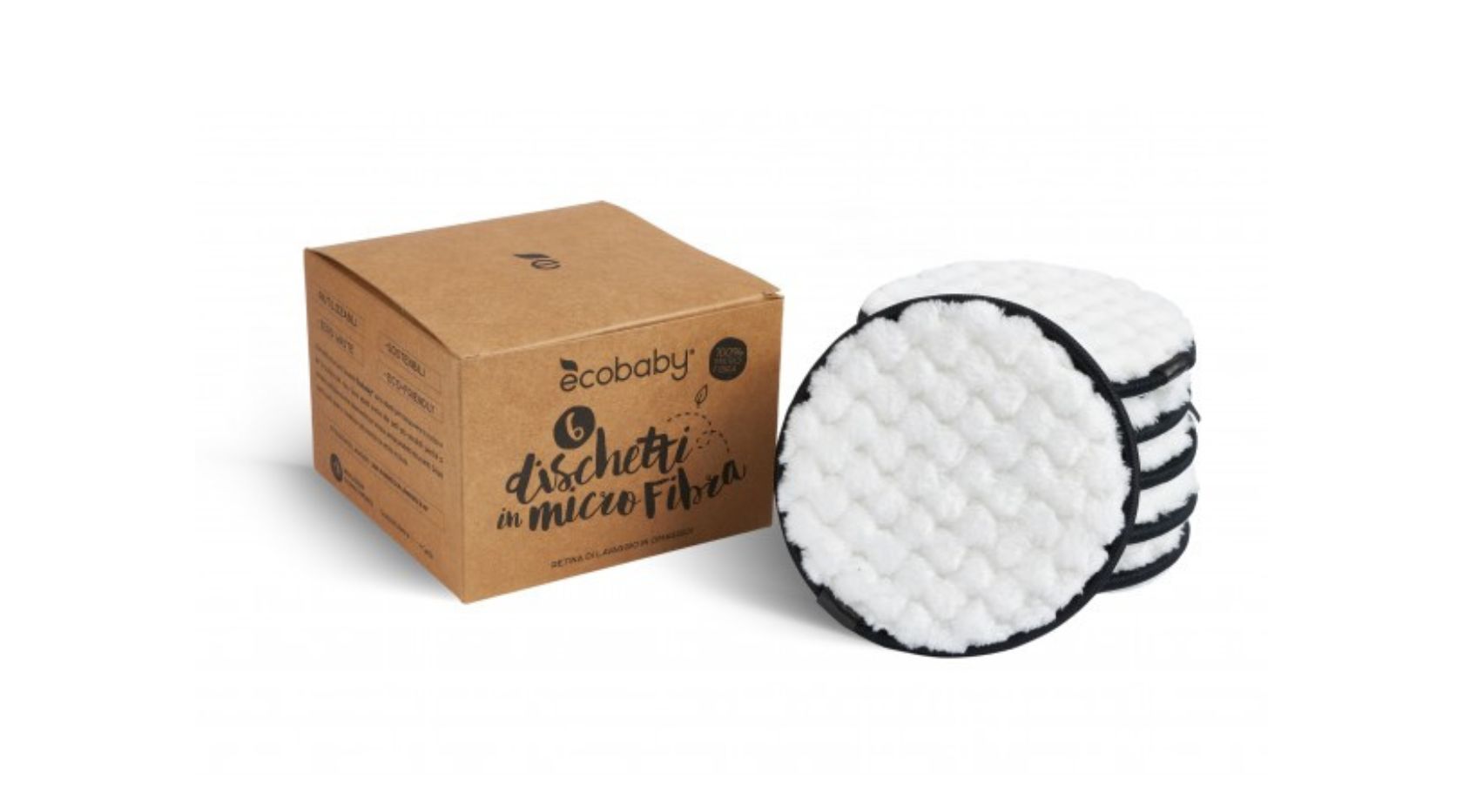 It will become the new favorite product of your beauty routine: it removes makeup only with water!
Wet the makeup remover pad then massage across face in circular motions. These can be used with just water or for an extra cleanse boost use with facial cleanser or makeup remover. It is ideal for delicate skin.
Pack of 6 pieces with washing net included: 12,90 euros
Plastic free oral hygiene
Toothbrush and toothpaste kit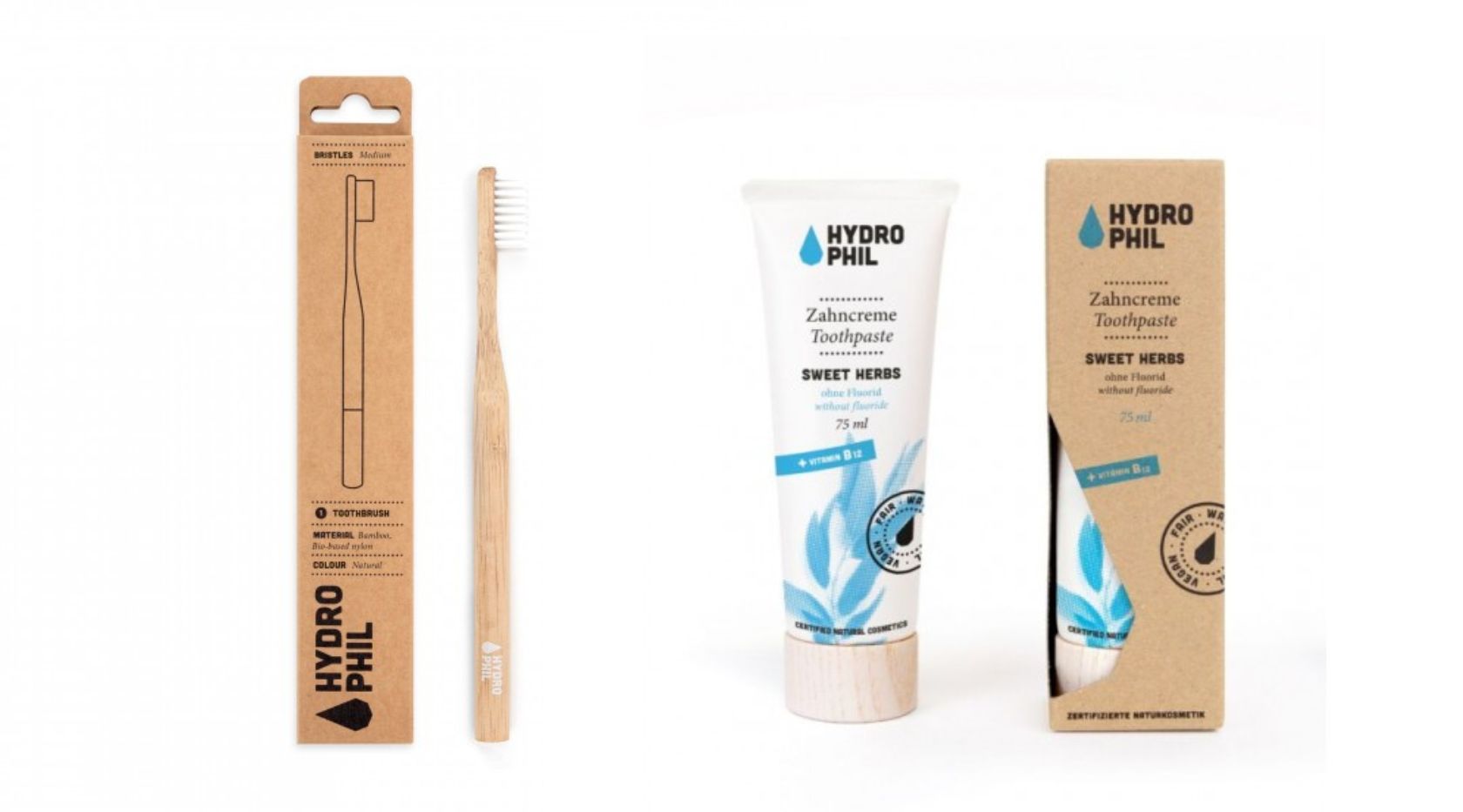 The eco-sustainable alternative to traditional pure plastic toothbrushes and toothpastes.
The Hydro Phil toothbrush is a completely vegan product and consists of a bamboo handle and bristles in organic and biodegradable plastic (BPA-free nylon). You can choose between two hardnesses: medium and supersoft.
Thanks to Hydrophil toothpaste you can help the environment without changing your habits. In fact, it does not contain microplastics and is made only with 100% natural products, while the tube is composed of 95% PEFC certified fir wood.
Toothbrush and toothpaste kit: 10,80 euros 
Kids bamboo toothbrush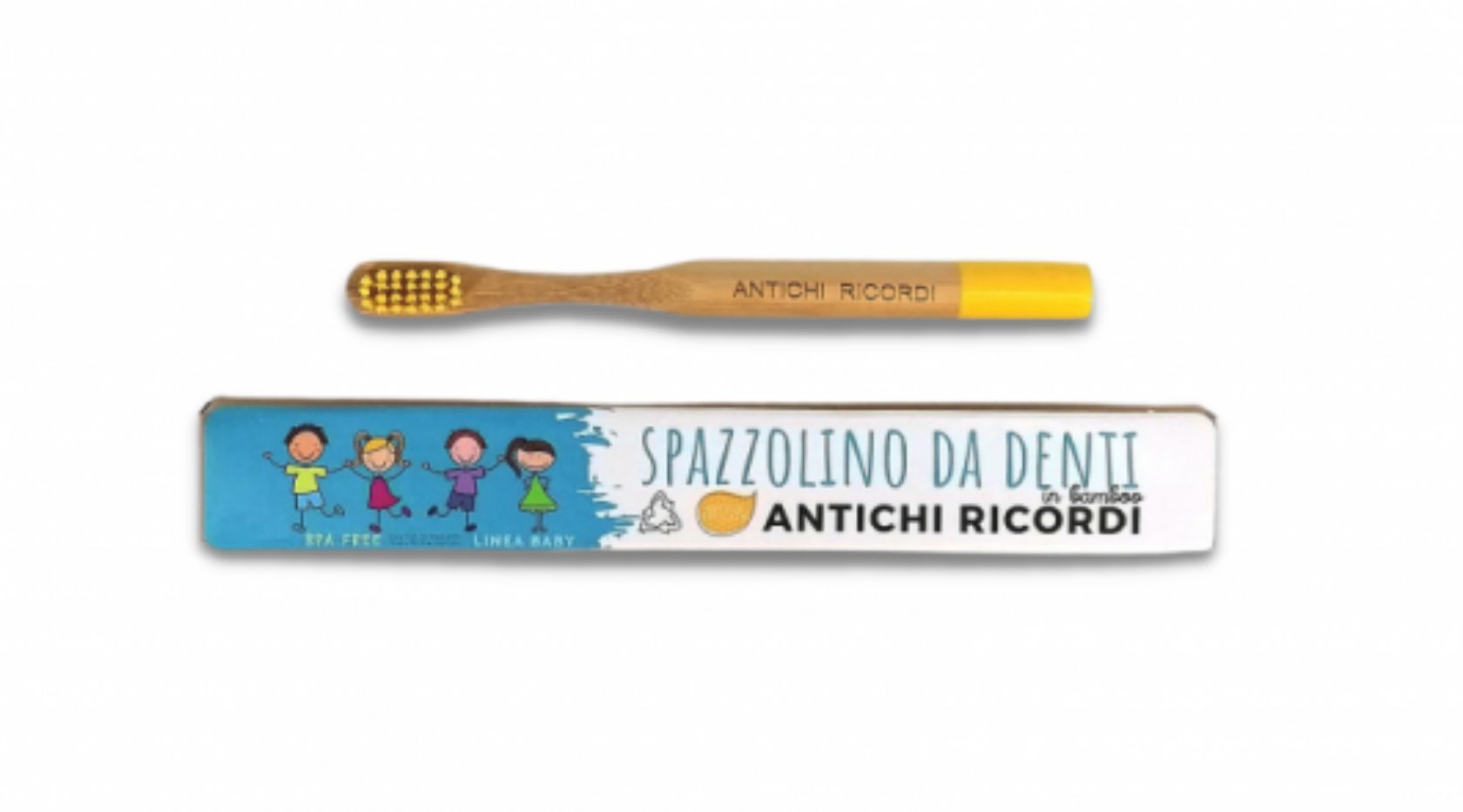 A natural toothbrush that respects the teeth of children and the environment! Bamboo is naturally anti-microbial, very durable, biodegradable and water resistant. This toothbrush is small and light so that every child can use it freely. 
Kids bamboo toothbrush: 3,90 euros
Thanks to our new partnership with Ecobaby - a shop that offers ecological and zero waste products - you can move towards a more sustainable lifestyle.
Book direct: free breakfast & best rates guaranteed
t
ENTER THE DATES OF YOUR STAY